February 11th, 2010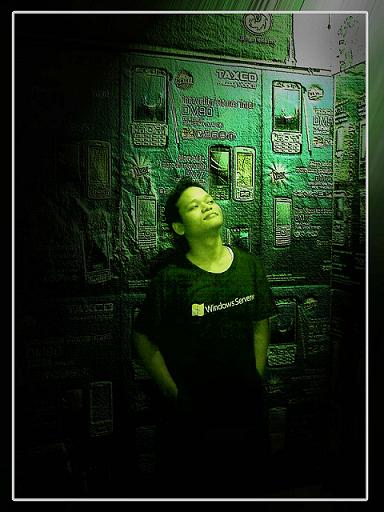 Hello,
My name is Asrofi, I am citizen of Indonesia country.
Indonesia has many islands that's why it is called Archipelago Country, this website will guide you to interesting place in Indonesia.
By this blog i will introduce to you about my country, hope you like this blog.
I like to have a new friend, If you have plan for travelling in Indonesia and you don't have  enough information about Indonesia, just become my friend!, and then you can ask me.
If you have any question about me or about this blog or need to ask me about anything you can contact me here.